Unsoed
is my beloved University.
It was my first university in faculty of economic.
This University is located in Purwokerto, Banyumas Central Java. The center of this campus is placed on jln. H.R Boenyamin.
Pictures below is the front view of the campus.
There are several faculties offered in this university, they are:
1. FACULTY OF ECONOMIC
2. FACULTY OF LAW
3. FACULTY OF SOCIAL POLITICS
4. FACULTY OF BIOLOGY
5. FACULTY OF AGRICULTURAL
6. AND MANY MORE………


Universitas Jendral Soedirman is one of the best universities in Indonesia.
Average colleges there accredited A and B.

UNSOED also has international program for those have plan to go abroad.

International Program Available:

a. International Management
b. International Accounting
c. International Economics growth study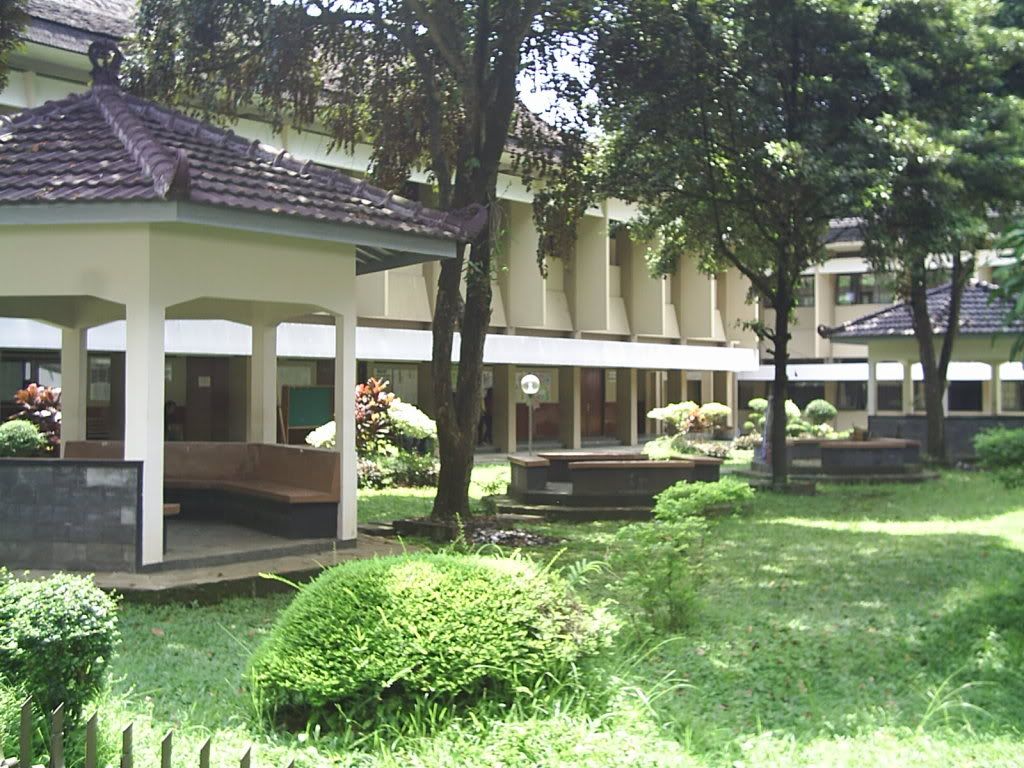 Those programs recently linked to university in Malaysia, UUM (University Utara Malaysia).
The dean of Faculty of Economics intends to do an approach to University in Thailand and Australia.

Hopefully, this program will run successfully so that this university can compete in the international stages, especially ASEAN region.

*In addition, if you study in UNSOED absolutely your money will be saved because live cost in Purwokerto is very cheap.

Eat Nasi plus Chicken you only spend about Rp. 3000.

May be if you buy the same categorical food in the big cities like Jakarta and Surabaya it will cost about Rp.6000-Rp.7000

Location of Universitas Jendral Soedirman is in the sloping line of Mt. Slamet which is the second tallest mount in Java and the Biggest Mount in Java.

Proud Become Unsoed Students.